Handyman Services
Handyman services offered: Home Maintenance, Room Enhancements, Gutter Services, Window Services, Carpet/Flooring, Furniture Assembly, Repair Services, Power Washing, Painting
Newark, NJ 07108
(862) 438-3345
Our goal is to provide residents, businesses, and property owners in Essex County, NJ, and nearby with reliable handyman services at a fair price. We truly will treat your home as if it were our own. Our reputation is everything.  We also offer contractor services.
Response Time
0-15 Minutes
You don't have to hire a licenced plumber or electrician and pay their rates for many tasks a skilled handyman could easily and legally handle for you.
Contact us first to see if we can save you a lot of money on repairs such as leaky faucets or if an outlet or light has stopped functioning properly.
We are skilled craftsmen and often build custom-fit solutions for our clients' needs. Our goal is to make your home as efficient and functional as possible without breaking the bank.
Over the years we've built in-wall shelving, hidden storage areas, and created stair storage space for our clients.
We Can Hang Anything!
Do you need help hanging something heavy on your walls? Or maybe you are not comfortable running the electricity to a new ceiling fan or light fixture.
Hire G3 Homescaping to hang ceiling fans, TVs, lights, paintings, mirrors, and anything else you can mount on a wall or ceiling.
We clean gutters meaning we physically remove debris from gutters and check downspouts afterwards to ensure water is flowing properly.  We also pressure wash gutters to make them look new again from the ground.
Other gutter services we offer include leaf guard installation and repair.  Along with repair and installation of gutters and downspouts.
Window Repair and Replacement
Our clients are always so thankful they also requested a quote from G3 Homescaping when choosing a company to replace their windows.
Tap into our volume discount pricing on the windows themselves and let our window professionals install them properly.  
Windows have come a long way in recent years.  Today's windows are more energy-efficient than ever and are bound to save you some money on your energy bill.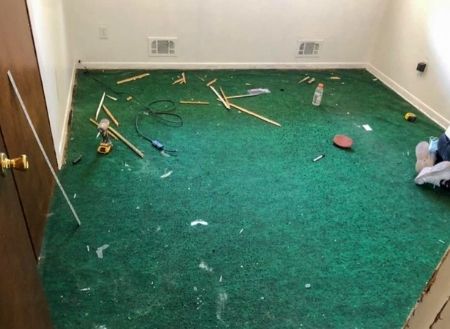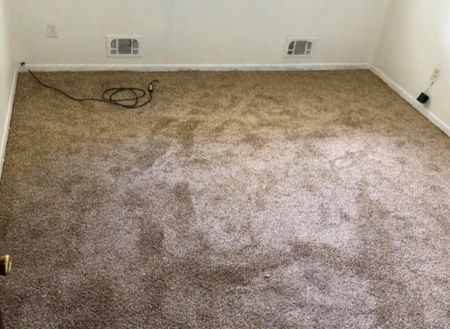 Carpet Installation
We replace the existing carpet and more. Carpet tends to wear down over the years. If your carpet is ready for replacement, we'd like to provide you with our quote. Ask us about installing extra thick padding under your carpet!
Learn more about our flooring contractor services.
So, you just got back from Ikea and now you want to pull your hair out!
Do not stress out about assembling furniture ever again. Now you know you can call the friendly handymen at G3 Homescaping to assemble your new furniture. We also assemble trampolines and other things along these lines.
We can repair just about anything. If anyone can fix it, G3 Homescaping can!
We repair decks, fences, stairs, railing, concrete walls, pavers, and so much more. If you think you can avoid the replacement cost by having your broken item repaired, give us a call and we'll get you a quote!
Power washing or pressure washing is another service offered by G3 Homescaping. We utilize the soft wash technique on delicate items to ensure none of your property is damaged during the cleaning process.
Items we pressure wash:
House Wash
Driveway Cleaning/Concrete Cleaning
Deck Cleaning
Fence Cleaning
Interior & Exterior Painting
Yes! We also paint! G3 Homescaping offers interior and exterior painting services in Essex County.
Contact us for a quote to paint a room, paint kitchen cabinets, or paint your entire home inside or out. We also paint and stain decks, fences, and concrete, along with offering concrete sealing.
Handyman Service Quote Request Form
*We take privacy very seriously.  The information you provide us with by using our website will solely be used for one of our employees to get in contact with you and provide you with a better experience interacting with our business.  Your information will never be shared or sold.

We offer our handyman services in East Orange, West Orange, Bloomfield, Glen Ridge, Montclair, Maplewood, Millburn, Irvington, and Newark, NJ.