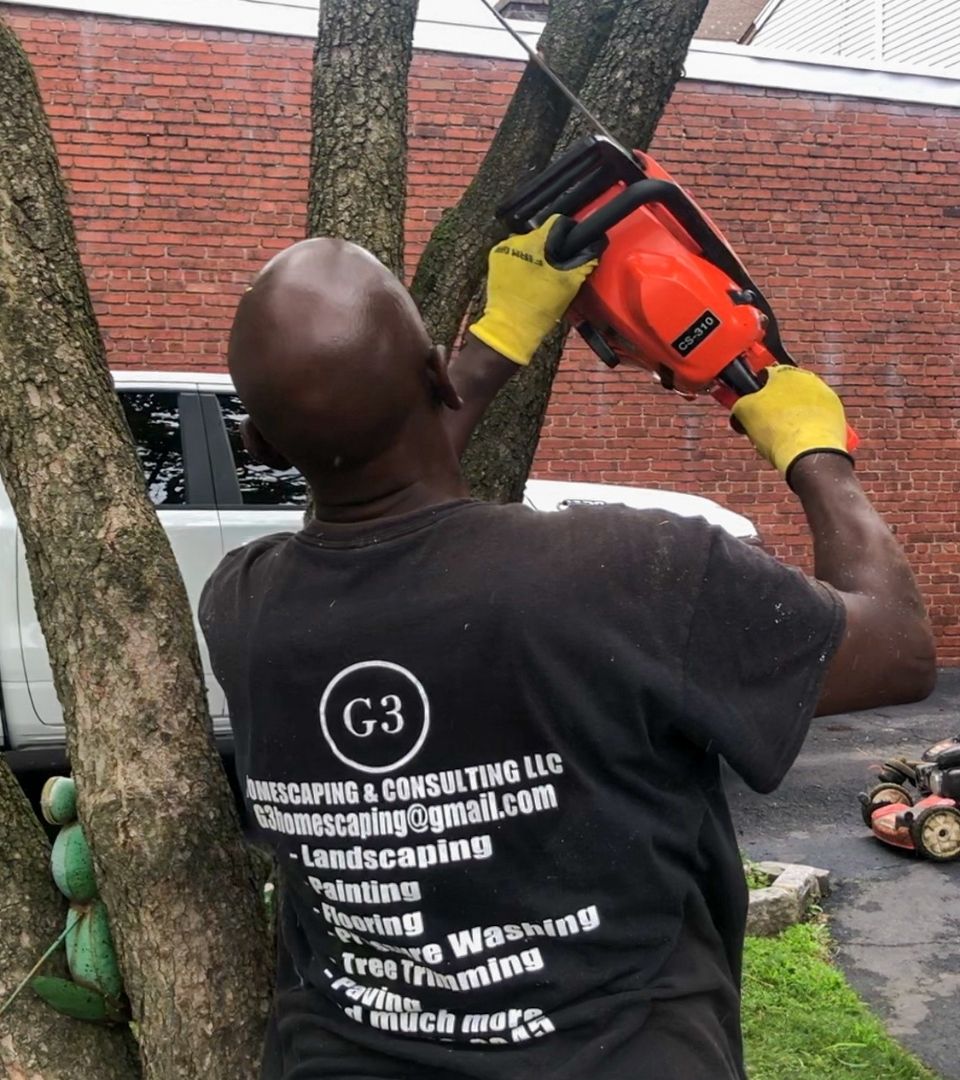 To get pricing for your project or service from G3 Homescaping, please call us or complete the form below.
After you send us your project details, we will follow up with you quickly to provide you with a free, no-obligation estimate. If you'd like to move forward with our service, we will get you on our schedule. If not, no worries.
Thank you for considering us to be your service provider.
Business Hours
Monday – Sunday: 7:00 AM – 7:00 PM
Location
G3 Homescaping provides all services at our customer's physical location in Essex County, NJ.