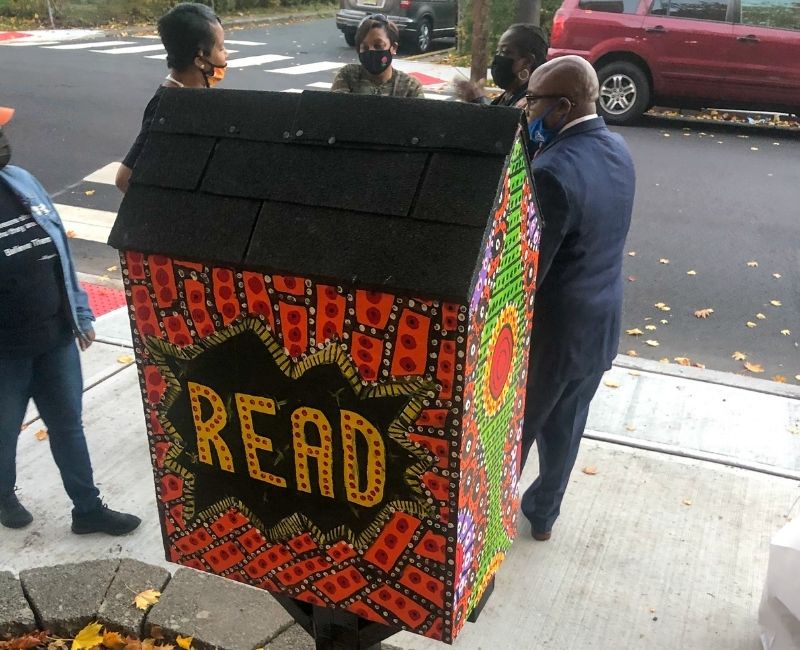 Learn more about your local home service professionals in Essex County.
Get to know G3 Homescaping & Consulting LLC

We're Here to Lend a Helping Hand
G3 Homescaping was founded to provide the residents and businesses of Essex County with a reputable handyman service. If you need help around your home, check out everything we can do.

We're Proud to be a Black Owned Business
We proud to be a local black-owned business able to serve the local communities with quality handyman-type services.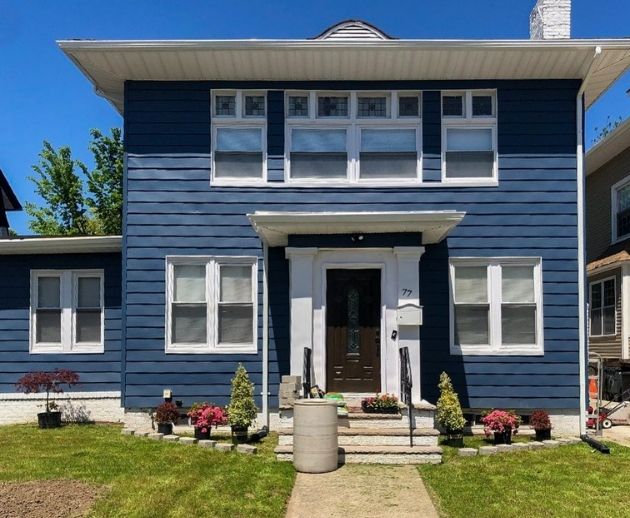 We Serve Our Fellow Residents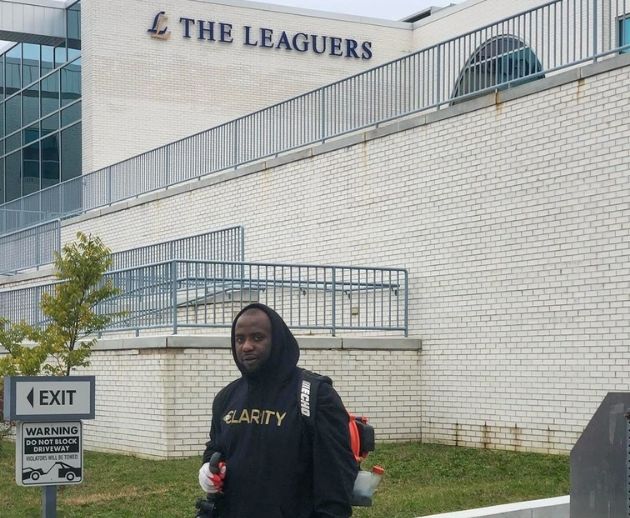 We Maintain The Community

If your property is located in Essex County and you need a service we provide, we'd love to get you a quote.

Get in touch with G3 Homescaping
*We take privacy very seriously.  The information you provide us with by using our website will solely be used for one of our employees to get in contact with you and provide you with a better experience interacting with our business.  Your information will never be shared or sold.