Indoor & Outdoor Home Services in Essex County, NJ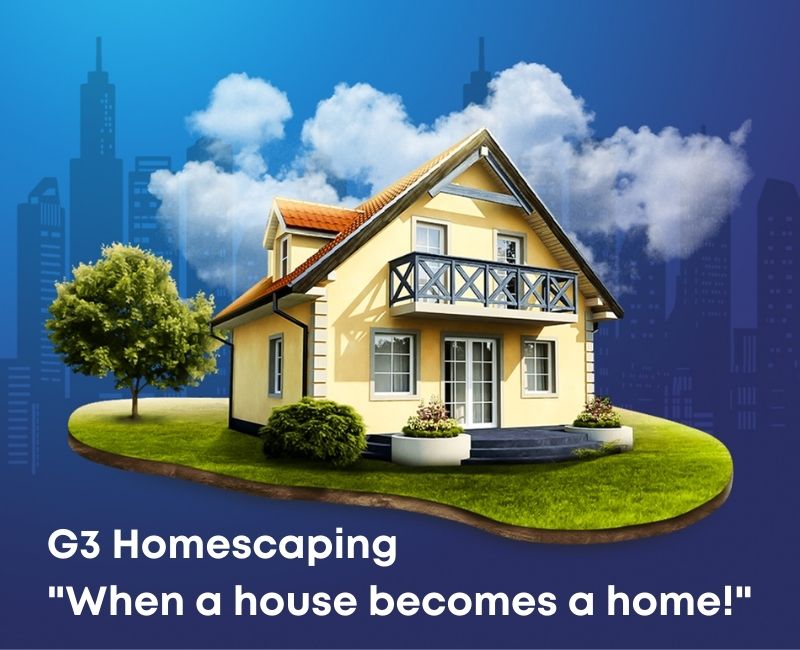 Exterior Home Services
We take to-do lists and make them to-done' lists!
Hire G3 Homescaping to handle any or all of the most commonly needed exterior home services such as lawn mowing, landscaping, tree cutting and removal, pressure washing, roofing, gutter cleaning, and more!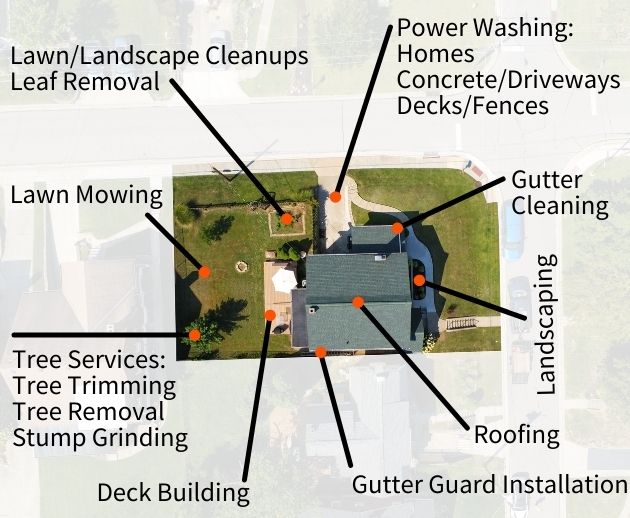 Learn More:
Tree Services
Learn More:
Lawn/Landscape
Interior Home Services
We do all of the to-do-list tasks so you don't have to!
G3 Homescaping has employees with professional handyman skills and a network of trusted contractors we work with to provide our clients with the best quality work at the best price with a single point of contact.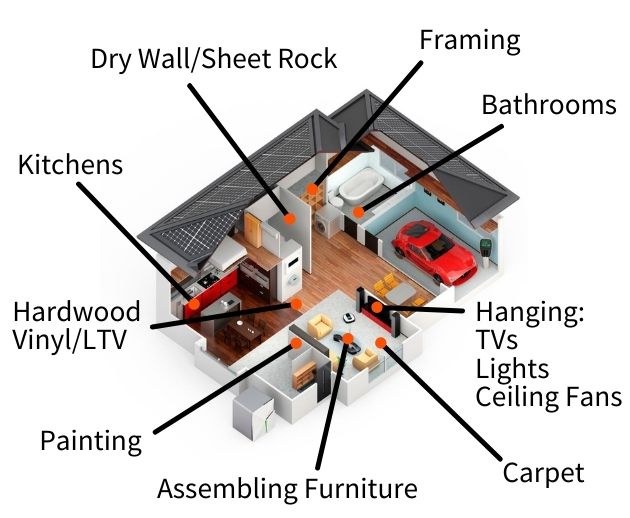 G3 Homescaping & Consulting LLC
Response Time
0-15 Minutes
Why Choose G3 Homescaping?
We encourage you to at least get a quote from us because we truly care!
G3 Homescaping is proud to be active in the local communities of Essex County, and we donate our time and resources whenever possible.
We understand your home is a big investment and contains your closest loved ones and most desired possessions.
You want to hire a reputable contractor you can trust working in such a special place for you and your family.
We would be honored to serve and promise a fair price and quality service.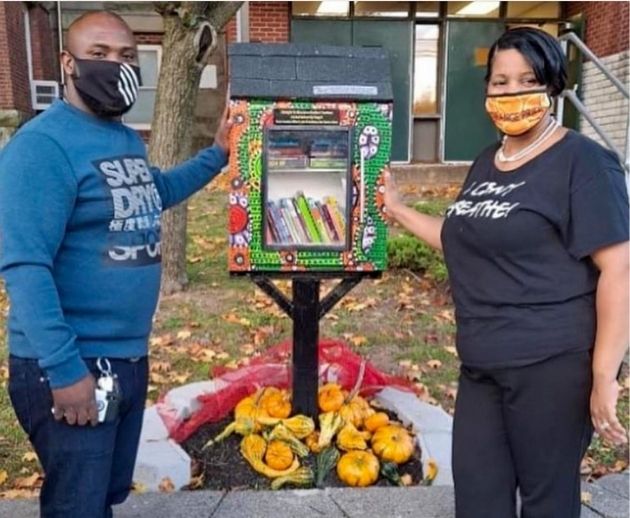 We serve Essex County, NJ. Get more detailed information by viewing our service area page.

Before & After Hiring
G3 Homescaping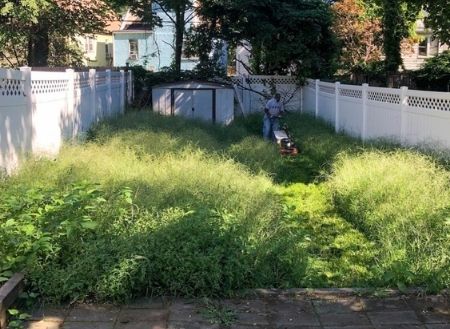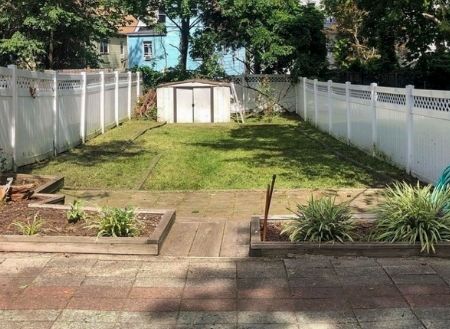 When you're ready, we're ready!
Our Suite of Service Offerings
Enhancements
General cleanups
Lawn care
Landscaping
Lawn mowing
Leaf pick up
Mulch spreading
Patio stone installation
Shrub pruning
Stonework
Tiling
Stump removal
Tree chipping
Tree removal
Tree trimming
Concrete cleaning
Fence cleaning
Deck cleaning
Driveway cleaning
Fence cleaning
House soft wash
Carpentry
Concrete work
Deck building
Door installation
Drywall/Sheetrock
Flooring installation
Framing
Light Construction
Roofing
Window replacement
Kitchens
Basements
Bathrooms
Cabinet refacing
Ceiling fan installation
Ceiling repair
Ceramic tile repair
Cleaning
Countertops
Crown molding
Curtain hanging
Deck repair
Deck staining
Door installation
Door repair
Drywall repair
Fan installation
Fence fixing
Fence staining
Flooring repair
Garage door openers
Garage doors
General maintenance
Gutter cleaning
Gutter Repair
Gutter guard installation
Lockset adjustment
Light hanging
Molding installation
Moving
Paint removal
Painting
Plumbing repairs
Porches
Safety modifications
Sealing driveways
Senior living modifications
Shelf installation
Shelving
Staining furniture
Storage area construction
Storage area repair
Swapping a toilet
Tile and grout cleaning
TV hanging
Re-grouting
Trash removal
Wall building
Waste and junk removal
Window cleaning
Window installation
Window repair
Window screens
If you need a hand around your home, give us a call!
Learn more about any of the services we offer:
You can also request pricing below.
*We take privacy very seriously.  The information you provide us with by using our website will solely be used for one of our employees to get in contact with you and provide you with a better experience interacting with our business.  Your information will never be shared or sold.